---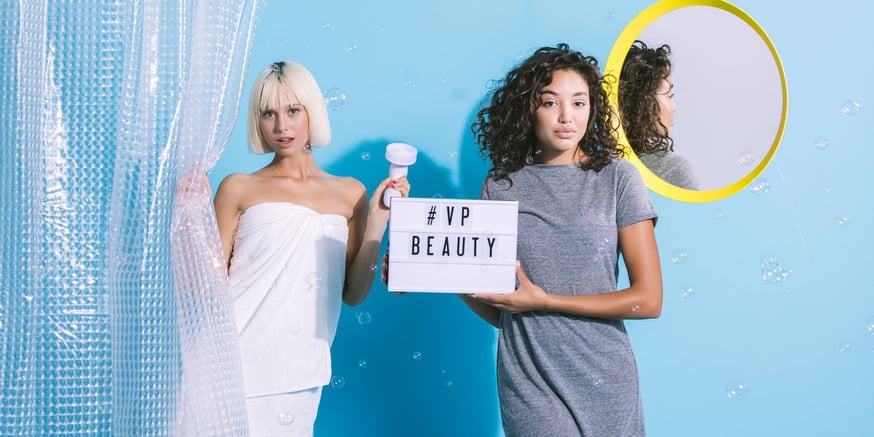 We understand that a lot of customers have come to us recently looking for answers on their late, delayed, unshipped, or missing orders. All of us at Vanity Planet are dedicated to helping all of our customers receive the orders they placed with us in an efficient manner. All customer concerns are taken very seriously, and we work very hard to get our customers their orders as best we can.
Recently, it has been brought to our attention that there was a site imitating us, and operating under a very similar name.
That site was thevanityplanet.com. Because their name was so similar to ours, it has caused a lot of confusion for their customers, as well as ours. We are in no way connected to, or affiliated with that website.
If your order was placed on thevanityplanet.com, your order number starts with #TVP, and/or was for a product you do not see on our own website (like the facial pore cleanser), it is not an order with us here at Vanity Planet (vanityplanet.com). For those with orders through TheVanityPlanet, we strongly suggest you contact your credit card company to seek a resolution. They are the best source in helping you resolve your issue.
We completely understand the frustration, confusion and inconvenience that this has caused everyone involved.
Sincerely,
Vanity Planet
vanityplanet.com