---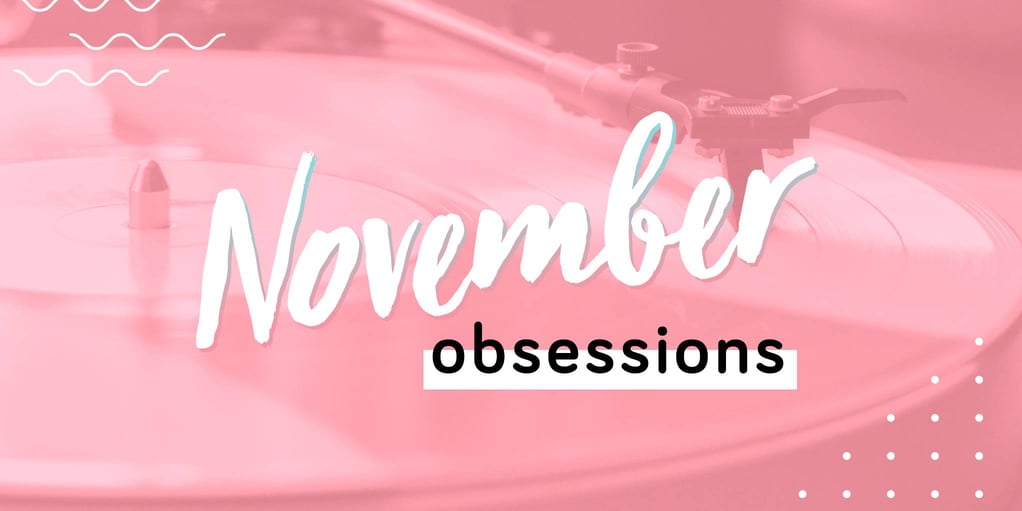 Aside from cleansing, makeup, and hair, one of our favorite things here at Vanity Planet is music. If you were to add up all of the bands and artists the people on our team see in a year, the result would easily be in the hundreds, and probably come near the thousands (okay, you caught me, I was too lazy to actually try and count).
Since we all love music so much, we decided it would be fun to share some of our favorite songs with you each month! Here's our list of November song obsessions. These are perfect songs for your Thanksgiving commute, drive to work, or getting ready for a night out (with one of our new hair tools obbbbbbvioulsly!!). Hope you find something to fall in love with that you haven't heard before!
Lastly, be sure to follow us on Spotify to keep up with future monthly playlists. Enjoy!!
Want to know why we chose a specific song? Want to show us a song for us to consider for next month's playlist? Reach out on Instagram or Twitter and we'll be sure to answer or give it a listen!