---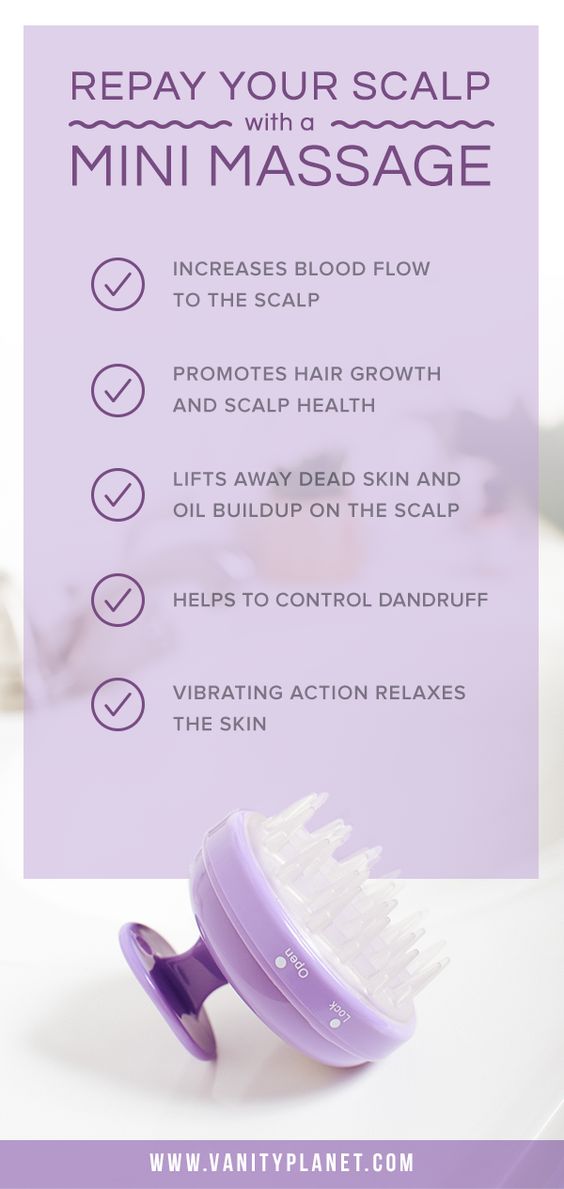 It may seem like a bit of an extravagance, but a Shampoo Scalp Massaging Shampoo Brush is actually a key tool to a healthy scalp. It is one of the only ways to guarantee sexy, healthy hair.

---
There is no better feeling than getting a scalp massage, but it also provides a lot of health benefits. The scalp is generally a neglected part of your beauty hair care routine. While conditioning the hair and getting regular trims can help with length and strength - the real root of the problem lies within... well, the roots. Shampoo, hair products, and dead skin have a way of building up on the scalp, despite regular washings. This prevents the follicle from getting the nutrients its needs.
Another issue, is the lack of blood flow and stimulation. The vibrating head encourages blod flow and generally contributes to a healthy scalp. It also helps pry loose any trapped dead skin and hair product.
Get Your Scalp Massaging Shampoo Brush Today!

---