Kick start fall with fabulous, healthy hair. While there is no argument that we all enjoyed our summer days riding the surf and lounging at the pool, these outdoor activities can have a harsh impact on our hair. If your hair is feeling dry, dull, and in need of a little TLC, we have two amazing products that will help repair damaged hair and bring life back to your lovely locks.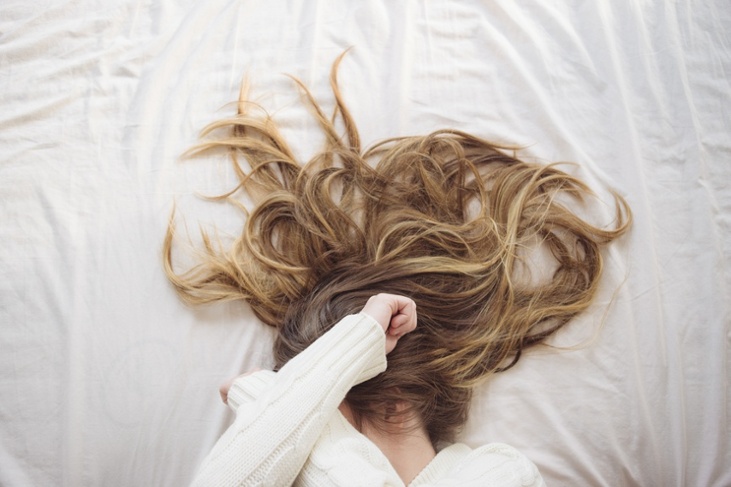 Scalp Massaging Shampoo Brush
Nourish your scalp, renew your hair, and enjoy a relaxing massage with Vanity Planet's Scalp Massaging Shampoo Brush. Allow the soothing bristle vibrations to stimulate hair follicles and exfoliate your scalp by gently lifting away dead skin cells. Designed for use in the shower, use this waterproof brush to help lather your favorite shampoo or enhance your co-washing routine. Continuous use of scalp massagerspromotes hair growth, helps control dandruff and leaves your hair healthy and rejuvenated.
Remi Moisturizing Hair Mask
Vanity Planet's Remi Moisturizing & Restorative Hair Mask will work wonders on your hair. 100% natural and chemical-free and easy way to quickly revitalize and hydrate damaged hair. In fact, consider this mask the rejuvenating answer to your dry, damaged, and dull hair troubles. It's packed with an abundance of natural ingredients to help prevent breakage, add shine, and strengthen your hair.