---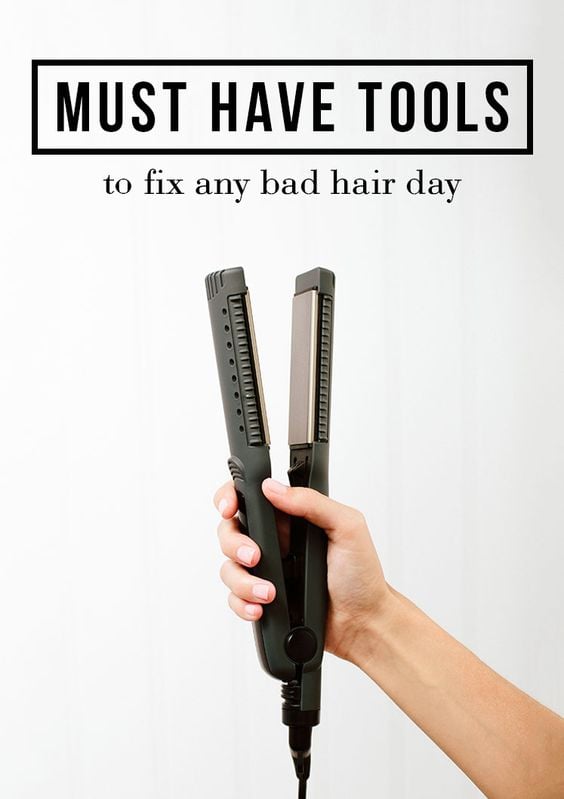 Luscious long pin-straight hair. Its something we all long for, pray, and comit minor miracle to achieve. The temptation to crank up the heat and go to town on your hair is hard to resist. Unfortunately, the long term effects can leave you with a mane of dried up frizz.
First and foremost you should always prep your hair prior to styling. Make sure that you don't have any tangles, use a heat protector spray, and a high quality flat iron.
If you have fine or chemically treated hair: keep your hair styling tools on a relatively low setting - less than 300 degrees.
If you have normal hair: you can bump up the heat from anywhere between 300 and 380 degrees.
If you have thick or curly hair: you can bump it up to 400 degrees. However keep in mind that you need to go slow and take extra care to protect your hair. The higher heat allows you to straighten but it also allows for a greater potential for damage.
To get your Tame - Damp or Dry Hairstyling Flat Iron