---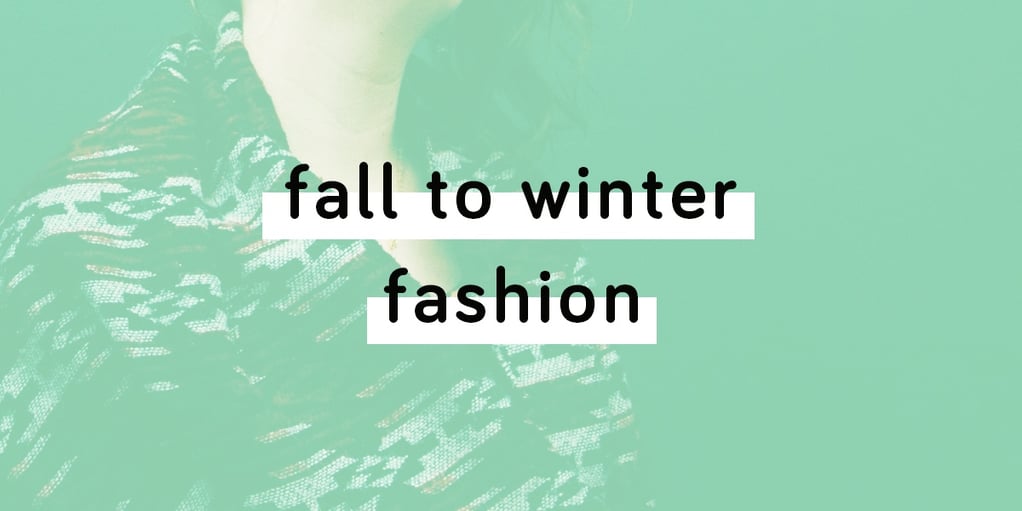 Fashion is always changing and attempting to remain up to date with the latest styles implies keeping the lookout for what's going on in the fashion world. We are going to make it easier for you by having a little list of the current and upcoming trends for fall and winter.
From the block heel to chokers and velvet pieces, we are definitely hitting the midst of the 90's with a modern approach. There were many trends on the Spring 2017 Runway that made us have flashbacks and familiar vibes.
---
Sex it Up! – Sheer Blouses and Lingerie for the OOTD
During the cold season, sheer garments are the way to show a little skin while still covered up. Try wearing a sheer blouse with a lacy triangle bra (black is the safest color choice). This look offers a soupcon of sexiness. Of course, feel free to layer the look with a faux fur or trench coat.
Mini Skirts
From leather to silk, the head-turning classic is turned to a new approach that is embellished with fresh designs. High-waist miniskirts make the legs appear longer, especially paired with the trending lace up ankle boots!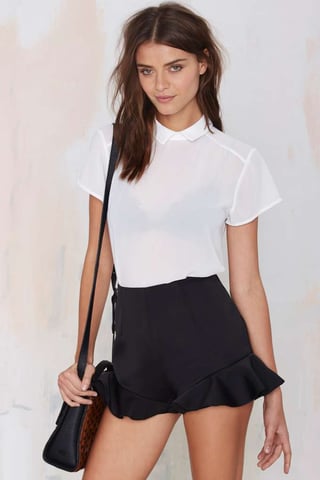 Chokers for Days
A choker is a must in your jewelry box. There are plenty of styles to go around, just as long as the piece fits around the neck for a more slender look.
Velvet Pieces – From Shoes to Dresses
Velvet is definitely a reminiscent fabric of the 90s. From fitted dresses to shoes (especially velvet booties and ankle boots!), saturated hues is the popular color scheme.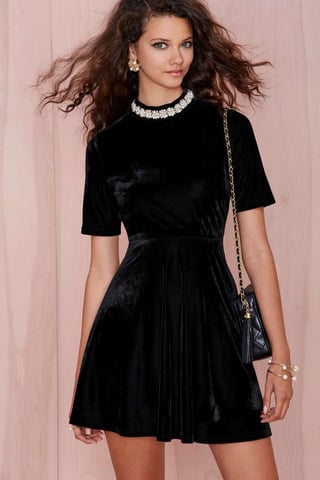 Lace Ups
All things bondage has an alluring sex appeal even if you're a simple person. It is undeniable that the restriction in a form-fitting composition gives a tease all the way to the sub conscious. That includes trending lace up heels and booties.
Pinterest's recent research also demonstrates that other trends include corset belts, shoulder cutouts, and ruffles. Trench coats have been seen multiple times on the runway and have increased in searches.
---